Estimated
Est.
Read Time: 1 minute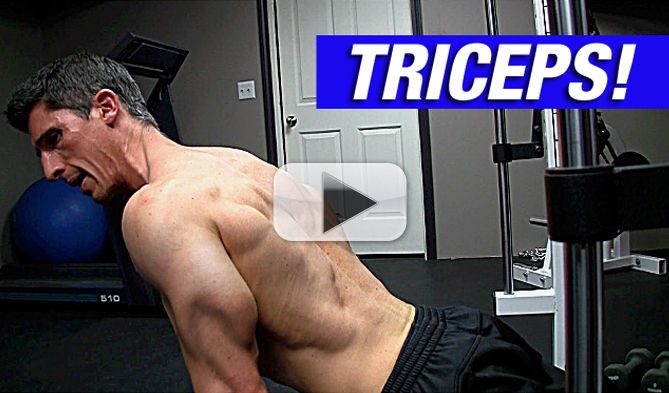 At the risk of sounding elementary, the triceps get their name from the fact that there are "3" heads that make up the muscle. The Long, Lateral and Medial head.  But what isn't so clear is… Whether they have to be trained individually in order to get the most developed triceps! Find out here…
I'm sure you heard someone at the gym say… "The Triceps Account for 2/3 the Size of the Arms!" Well, they're right. So you better train them correctly if you want to fill those shirt sleeves!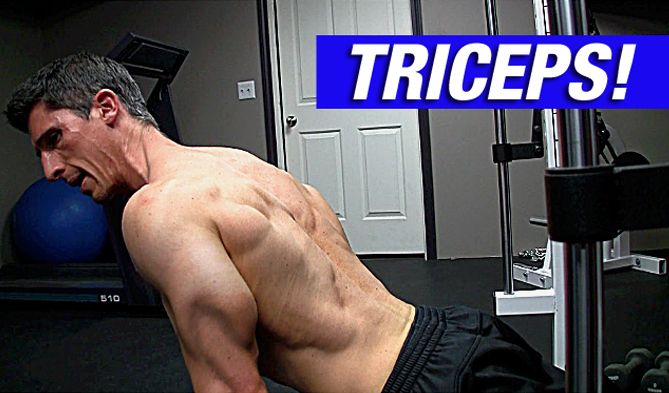 Having trouble building your arms?  I can definitely help you.  If there's one area that responds best to switching the way you work them out…it's arms.  Time to swap out the "lateral, medial, long" head approach with the "train arms like an athlete" approach – and see MUCH FASTER results!
Train your arms like an athlete with the ATHLEAN-X System!
Meantime, have a great rest of your week my friend!
STAY STRONG…
JEFF
P.S. Overspecialization is one of the biggest mistakes guys make with their workouts. Remember, the body functions by allowing muscles that prefer to work together…to do so! Stop throwing a wrench into your body's plans!
Start training like an athlete (Click here to build athletic muscle fast!)
Watch the YouTube version of this article
Popular & Trending