Estimated
Est.
Read Time: 1 minute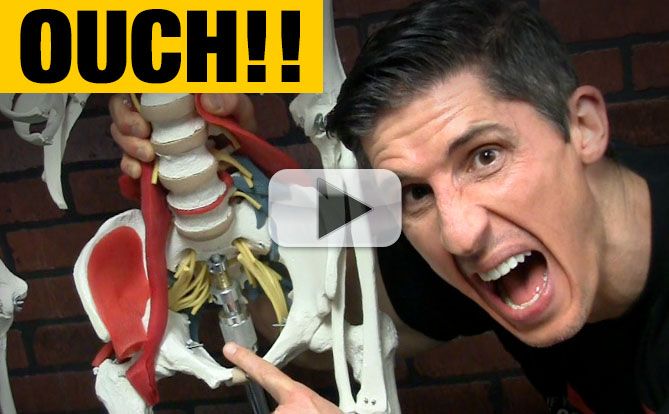 Quick…
Do you know what I have in common with the Rock and Tom Brady?
No. Definitely not the movie star looks! We've actually all torn this.
This injury actually affects 20 million guys around the world every year!! And most of them… Occur in guys that workout.
See what causes this and how to prevent it!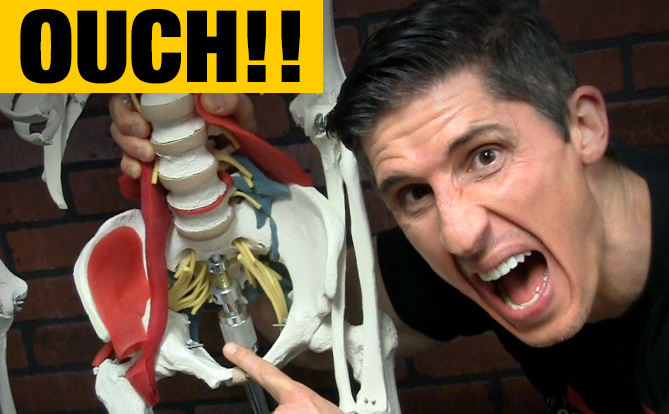 Time to open up the "AX-atomy" Lab. Putting the science back in strength to give you an edge in your training. This one will definitely help you or someone you know!
STAY STRONG…
JEFF
P.S. Can't set any PR's or gain any new muscle if you're battling injuries and aches every time you step into a gym. Start letting me train you like an athlete and see just how much faster you can see gains when 100% healthy. Click here to train without pain…and see your fastest gains ever
P.P.S. The thing about injuries is that people make the big mistake about not caring about them until they have them! Crazy. Doesn't take much to help prevent them. I'll show you one example in the video.
Watch the YouTube version of this article
Popular & Trending