Estimated
Est.
Read Time: 1 minute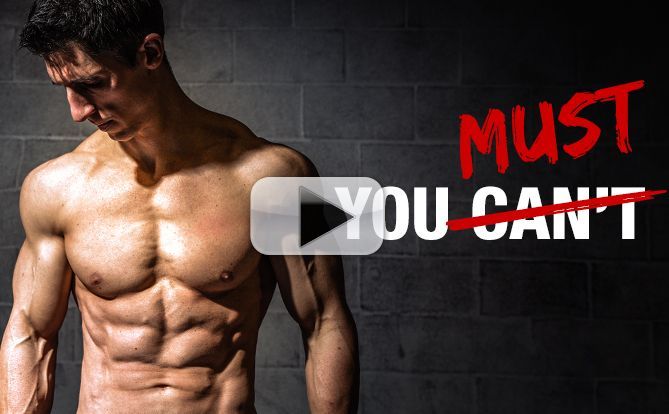 Not much to say about this one except…This might hurt "certain" people. If you're reading my emails…You're likely not the type that gets called out here.
BUT…You might know someone who is.  The one video you must send to them!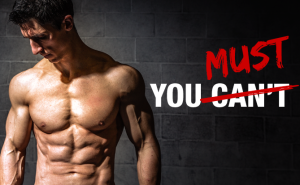 This is one of those "raw" flip on the camera and shoot videos.
The ones you've told me you like the most.
Just make sure you've got your "big boy" pants on cause I tell it like it is.
STAY STRONG…
JEFF
P.S. As a coach, I don't always get to tell you everything you want to hear. But you know what? The stuff you don't is likely the very thing that is going to make you better. I apply the same level of coaching to my workouts, and guess what? Everyone that does them…gets better. Period.
Get the truth. Face it head on. See much faster results because of it. Click here to get coached to your most insane physique ever!
Watch the YouTube version of this article
Popular & Trending