Estimated
Est.
Read Time: 1 minute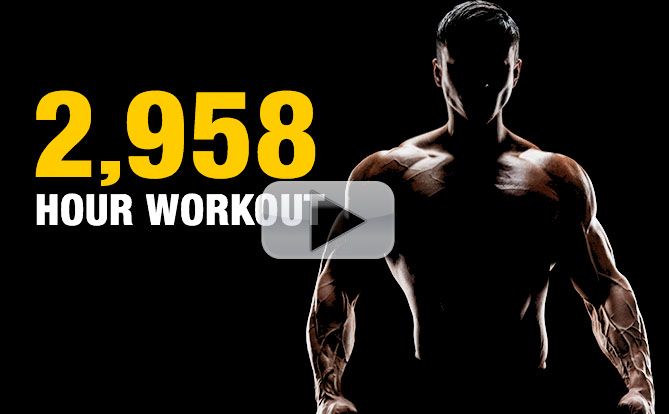 Ever wonder how construction workers get so jacked? Even if they never formally workout. It has to do with one number. 2,958 See what I mean here.
It doesn't end with them either.
It's why cyclists have the ability to get huge calves and quads. And why gymnasts have some of the most muscular bodies around. See the power of 2,958 in this new video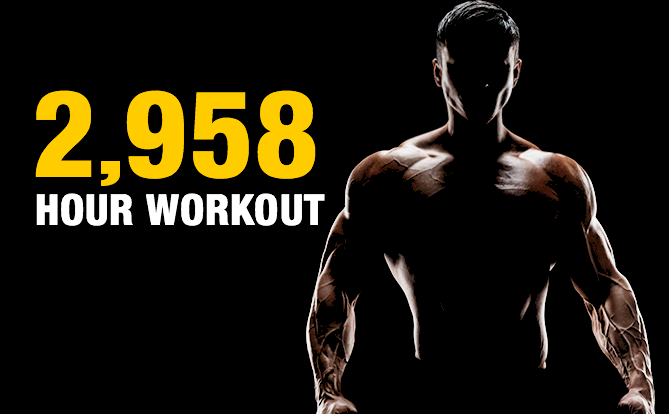 Keep in mind however while you're watching… This isn't the only way to build such serious muscle! In fact, there's a much faster way. I explain it all for you.
STAY STRONG…
JEFF
P.S. You can either train hard, or you can train long…but you can't do both! If you're willing to bust your butt however, I can promise you if you let me coach you, I can get you in the absolute best shape of your life. Not even a doubt in my mind.
Click here to train for 40 minutes max (and see serious results!)
P.P.S. Special guest appearance near the end of this video. First time ever!
Watch the YouTube version of this article
Popular & Trending