Estimated
Est.
Read Time: 2 minutes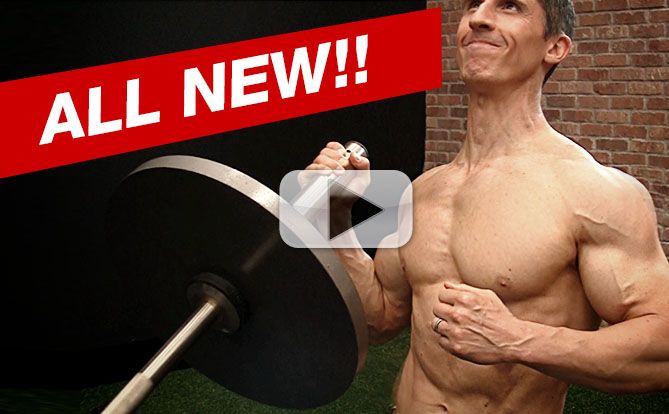 Is your chest workout feeling a little bit stale?
Bench press. Dips. Pushups. Repeat… Until now! 3 New Chest Exercises (You've Never Done!) These exercises were actually created out of necessity when training at home.
When I first started working out… I had a barbell (that came with the olympic weight set) but no bench! SO… These can all be done without a bench.
Build a bigger chest with these 3 new exercises Try these at home or in the gym!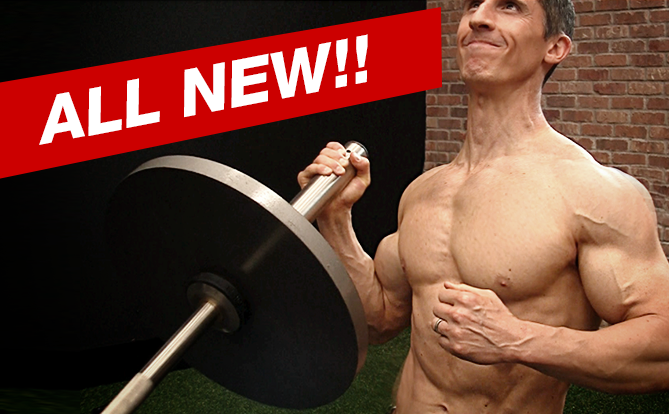 Nope. Nothing wrong with bench press, dips, and pushups. BUT… Hard to deny the overload and stimulus you can generate by subjecting your muscles to exercises they just can't see coming! You've been warned!
STAY STRONG…
JEFF
P.S. The most common mistake lifters make is not just doing the same exercises over and over and over but getting comfortable lifting the same weights in the same way over and over and over! Think you could use a jolt? Want to see your fastest gains ever? Let me give you my exact workouts to do just that here Shock (your muscles) and awe (those that see you) in the next 90 days! Click here to train like an athlete with the ATHLEAN-X System
Watch the YouTube version of this article
Popular & Trending