Estimated
Est.
Read Time: 2 minutes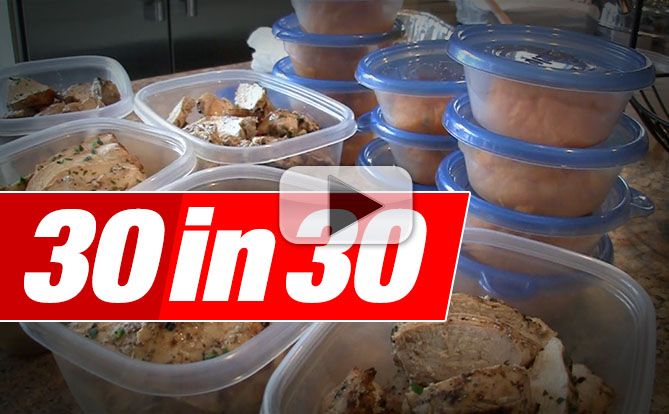 How fitting…
I do a video a couple weeks back showing you what I do for my meals when I'm in a pinch.
THEN…
I find myself in a MAJOR crush for time!
With the arrival of my twin sons (13 weeks early) I have had virtually no time to prepare my meals.
SO I DO THIS INSTEAD… 30 Days of Dinners Instantly (Fast and Good and Pretty Darn Cheap!)
Remember what I mentioned in that other video? When it comes to anything, you get three options – FAST, CHEAP, GOOD. I told you that you usually can only choose 2 of the 3! I actually managed all three here
See my meal plan prep in action (fast, cheap and good)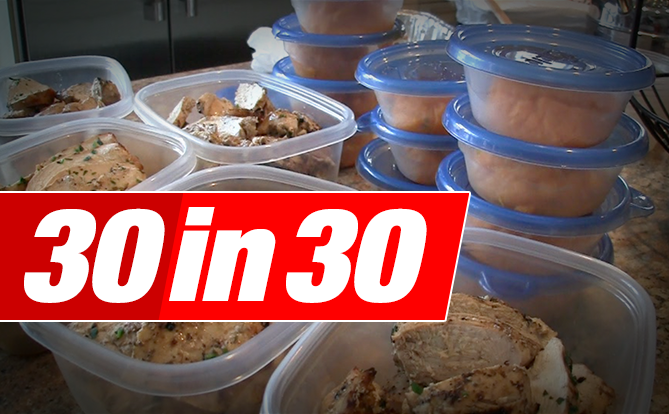 While I realize everyone reading doesn't have premature twins to worry about… You've got PLENTY of other things that make healthy meal prep hard. Use this tip. You'll thank me later (and so will your abs!)
STAY STRONG…
JEFF
P.S. Using this tip, you could spend $100 for an entire month of dinners! As you know, this is usually the most expensive meal of the day. So $100 bucks is nothing and you don't have to resort to eating crap food which will kill your physique gains in the process.
P.P.S. Of course I show you the most simplified way to do this. The X-Factor Meal Plans have over 50 equally fast, and easy to prepare dinners to choose from! Pick the ones that fit your personal tastes and start building muscle while getting ripped at the same time. Nutrition has never been this easy!
Watch the YouTube version of this article
Popular & Trending