Estimated
Est.
Read Time: 1 minute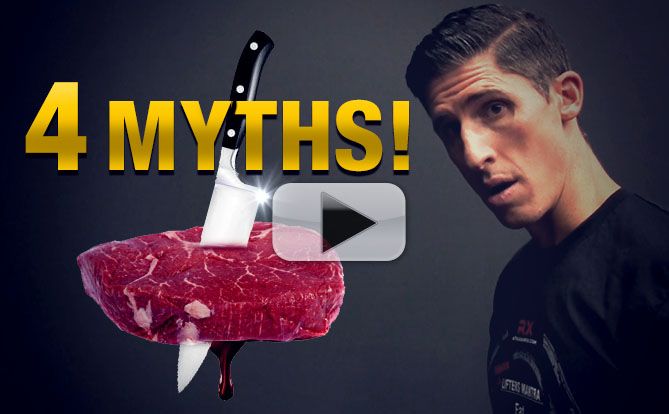 With all the information readily available online these days regarding diets and eating plans… It's no wonder that some of it is bad.
REAL BAD! In fact… Here are 4 of the most popular "diet tips" you should never ever ever listen to!
Want to hear one of them right now? OK…here you go.
Never eat after 6PM if you want to get ripped! That is soooo wrong. Let me tell you why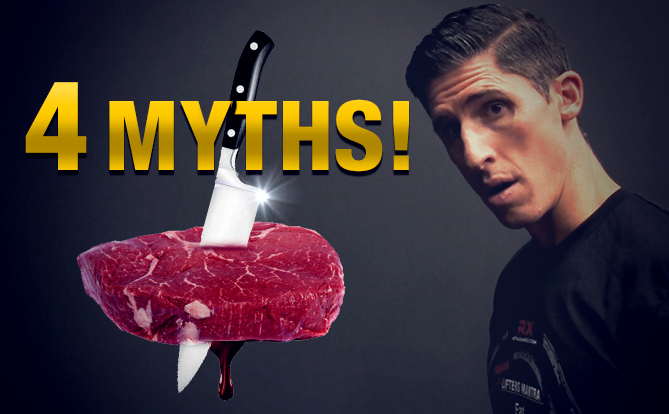 This is just the tip of the iceberg. It only gets better. Or should I say… WORSE?!?
his is one of those videos you'll want to pass on to your friends. It might help you win an argument or clear up a confusion they've been having with their eating.
STAY STRONG…
JEFF
P.S. I have always said that eating to build muscle and get ripped isn't even that hard. Once you see just how simple it can be (and how you can actually stick to it!) you'll be able to build muscle and STAY ripped year round. No more up and down body fat levels. Get chiseled and stay chiseled 365 days a year with my X-Factor Meal Plans
P.P.S. Supplements can play a huge role in getting you ripped but maybe not in the way you thought. See when to take them and how they help in the video. Get the same exact supplements I use to stay 5% body fat year round here
Watch the YouTube version of this article
Popular & Trending