Estimated
Est.
Read Time: 1 minute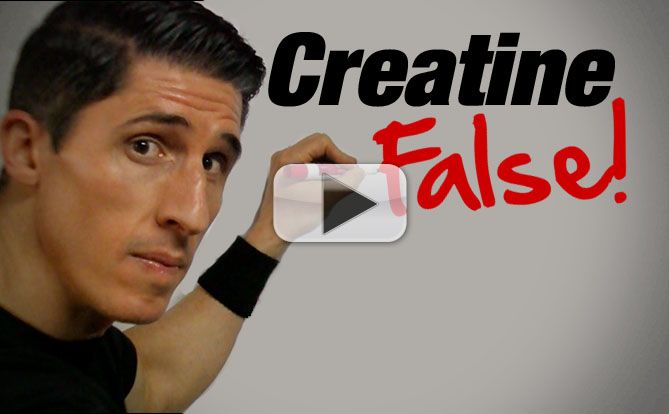 Are supplements necessary?
Good question. I just put together a video that shows you 5 reasons the answer to that question would be YES!!
AND When that answer would be an absolute NO!!
5 Reasons to Take Supplements (AND WHEN NOT TO!) Some of these may be a little bit surprising. That's ok. I'm not trying to spare feelings here, I'm just trying to be brutally honest.
Find out if supplements are for you here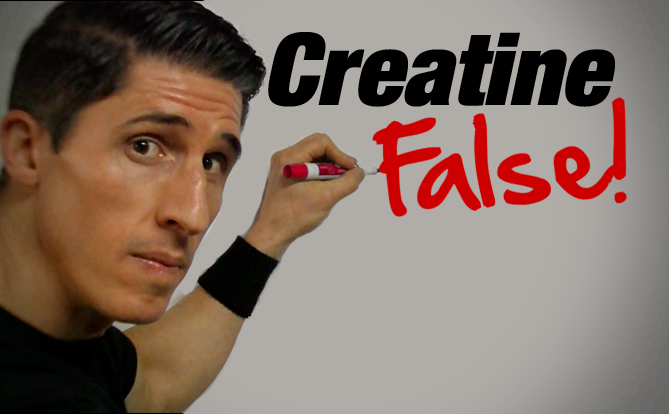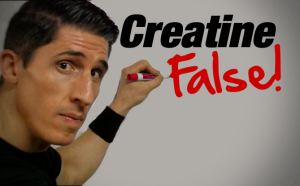 The last one is my favorite. Always comes off as a ridiculous argument that simply doesn't work. In theory? Maybe. In practice? Not a chance. Give this one a watch. I think you're going to find it incredibly helpful.
STAY STRONG…
JEFF
P.S. Yes, I produce supplements that are of the highest quality and effectiveness that they have earned the esteemed distinction of "NSF Certified for Sport". But guess what? I don't think they're right for everybody. See what I mean in the video.
P.P.S. If you are a candidate for supplementation and want to invest in the highest quality, safest supplements you can put in your body… then use what the pros use – ATHLEAN-Rx Supplements Here Order your complete Rx Supplement Bundle (Stack up and Save Here)
Watch the YouTube version of this article
Popular & Trending