Estimated
Est.
Read Time: 1 minute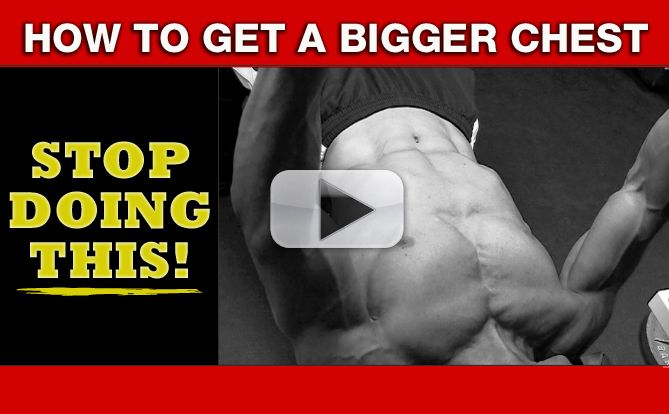 I can almost guarantee that one of the first three exercises you ever did when you started lifting was…THE BENCH PRESS.  Why?  Because it's the fastest way to build a bigger chest.
Or maybe not…you've got to see this!  New Video Reveals – Chest Workout Mistakes!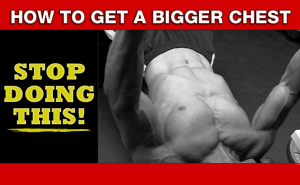 Doesn't matter if you can put up 250lbs, 315lbs or more…If you're forgetting to do what I show you in this video, you can render this exercise way less effective!  See How to Get a Bigger Chest by AVOIDING these 2 Biggest Chest Training MISTAKES
Just goes to show you…Sets, reps, and exercises DO NOT make a workout program.  Executing the right exercises the right way in the right volumes does.
Click Here to Get My ATHLEAN-X Step-by-Step Workout Program (and avoid mistakes like those shown in this video!)
I think you're going to find this video extremely helpful. It may even give you a few "aha" moments that will change the way you train!
In the meantime, enjoy the rest of your week my friend…but be ready to train hard come Monday!
STAY STRONG…
JEFF
P.S. For years I made the same mistakes I am showing you in this video (and it showed).
Cut the mistakes out of your training with ATHLEAN-X and shock yourself with your own transformation…
Click here to get the ATHLEAN-X 90 Day Training System
No equipment? No problem.
Watch the YouTube version of this article
Popular & Trending