Estimated
Est.
Read Time: 1 minute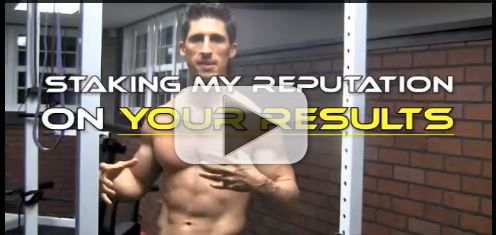 Look…I'll keep this email short because I know you're busy. Not too busy for me…lol…but busy as in "on-the-go" and juggling career, family, school, life and your fitness.
Wouldn't it be great if you could find exercises that realized this too?!? Well, don't worry. I've got you covered there.
Check out this cool new CHEST, BACK & CORE "crusher" that is sure to ramp up your results…while shaving some time off your trip to the gym…………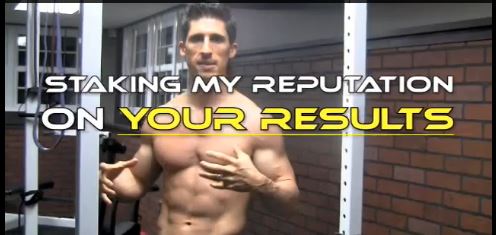 so you can spend it doing something else you love!
Stay Strong,
Jeff
PS. Ever wish you could find an entire workout program with cool, fun, and time efficient exercises just like this that you could:
a.) Follow step by step with NO GUESSWORK
b.) Get better results than you've gotten on ANY other program
c.) Do just 3-5 times per week for no more than 30 minutes
d.) AND…learn exactly what to eat and when so you could maximize muscle gain while making fat loss almost ridiculously enjoyable?!?
Now You CAN……..
CLICK HERE TO START YOUR 90 DAY BODY RECONSTRUXION TODAY
And still actually be able to enjoy your Summer doing things other than just working out!
Watch the YouTube version of this article
Popular & Trending