Estimated
Est.
Read Time: 1 minute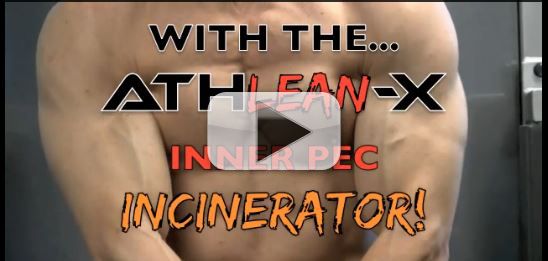 Even though I'm a physical therapist and spent many a day in college learning about how the body works….One thing that annoys me more than anything is when people try to "TALK ABOVE" their audience.
Have you ever had to sit through something like that?!? It seems like they're out to prove how smart THEY are as opposed to showing how the essence of what they're talking about can help YOU! That said….nothing technical in this new video.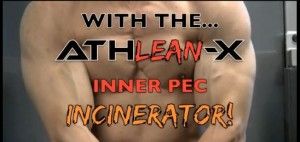 You've asked me:
"Jeff how do I get that line in the middle of my chest to show? I need to get more definition there and to build my chest in the center!"
Well…..Here's the answer! And it's probably not what you thought it was going to be!! Cable Crossovers is NOT the answer at all! Come see the #1 exercise you need to start doing today!
Again, "the line in the middle" works for me. No need to get all technical when we both know what you're talking about. What's important is how to fix it! Consider it fixed.
Enjoy the rest of your weekend!
Stay Strong,
Jeff
P.S. Want an exercise program that will teach you all the best scientifically tested techniques in layman's terms? Join us now on Team Athlean!
Watch the YouTube version of this article
Popular & Trending