Estimated
Est.
Read Time: 1 minute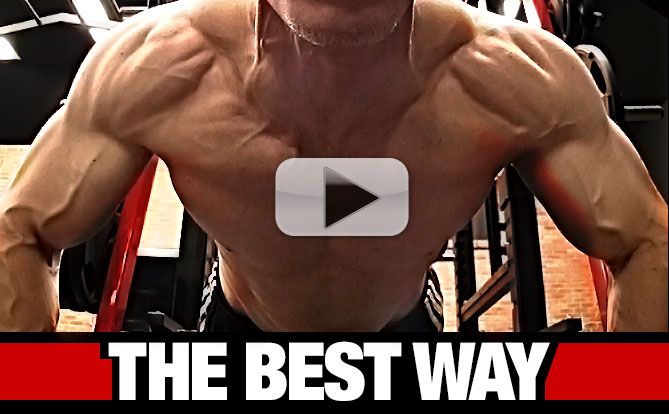 No matter what some would have you believe…
The pushup is still one of the best ways to develop your chest!
IF… You do it like I show you here  
This exercise is a staple of virtually every chest workout. If you train at home with limited equipment it's crucial.
If you train at a gym it can be the ultimate finisher after a set of heavy bench presses.
Master the Muscle Building Benefits of the Pushup With these two quick tips you can do right now!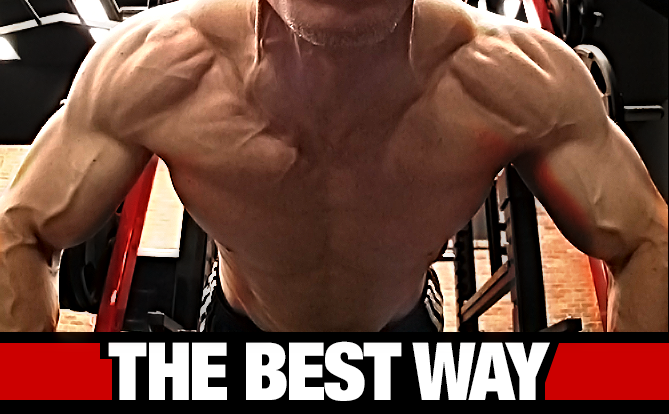 I say all the time… Counting reps is meaningless when you workout. Counting meaningful reps is everything! See how to make your pushups meaningful every time with this video. Hope this helps you as much as I think it will.
STAY STRONG…
JEFF
P.S.  Looking for over 25 killer variations of pushups to go along with a complete 100% equipment free workout program designed to help you build serious muscle at home or when traveling?? Click here for a totally equipment free 6 week workout plan
P.P.S.  Anyone who has ever told you that you can't build muscle without weights simply doesn't understand how the body works.  If you want to build muscle without equipment however you must learn how to maximize every movement you do.  This video is just one example. Maximize your results from every bodyweight exercise here
Watch the YouTube version of this article
Popular & Trending