Estimated
Est.
Read Time: 1 minute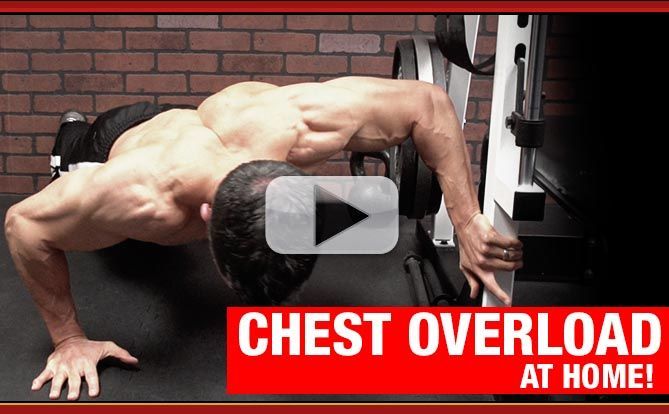 Building muscle requires overload. There are no two ways about it. So…How do you overload your chest without heavy weights? And…Force it to grow even when you work out at home WITHOUT EQUIPMENT?
Use this quick instant overload tip…The best part about this and other exercises that I share in my ATHLEAN XERO program is…Doesn't matter how strong you think you are. I've got ways to make you want to quit!! Make 5 pushups feel like 500 with this tip!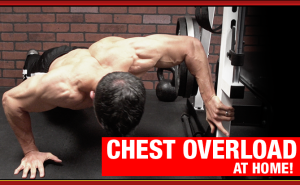 The feedback I've been getting on these x-press videos has been great! And I've been loving making them. If you like what you see in this one, and find it's just what you've been wanting…Then you'll absolutely LOVE the 6 week 100% Bodyweight Only workout…ATHLEAN XERO
Unlike other bodyweight programs This one will help you overload your muscles every single workout AND…therefore add serious muscle size and density like never before! Click here to add significant muscle in 6 weeks with no equipment at all!
Be back later this week with another new video.
STAY STRONG…
JEFF
P.S. Don't confuse bodyweight exercise with "exercises that can't build muscle"! Huge Mistake! Gymnasts have proven this to be straight broscience. I put my reputation as a strength coach on the line to disprove this even more. With the right programming and exercise overload you WILL build muscle. Period.
Put real science back in strength here… (and rip the roof off the limits others put on bodyweight training!)
Watch the YouTube version of this article
Popular & Trending