Estimated
Est.
Read Time: 2 minutes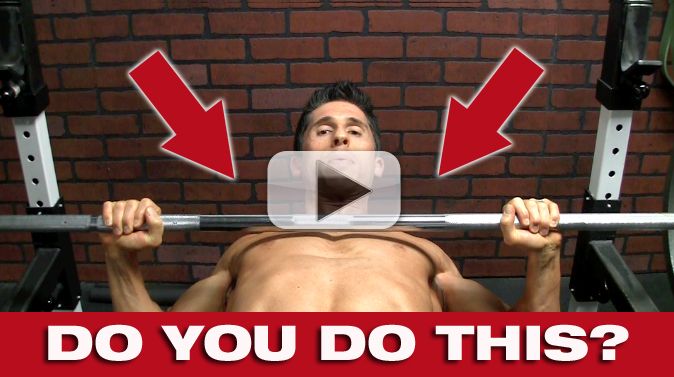 How much ya bench?  Who cares…if doing the exercise leaves you with trashed shoulders!  "Bulletproof your Bench Press" and protect your shoulders with these two tips!
As a sports physical therapist I know all about "risk and reward".  My athletes know that one bad exercise (or even one rep!) can be enough to take them out of the gym.  So they train SMART…And get crazy results by staying injury free!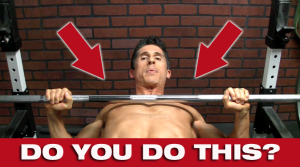 Are you touching the bar to your chest when you bench?  You're going to want to watch this now!
If benching is a part of your training then you'll want to check this out.  If getting results from every single workout you do is something you've been hoping for (while avoiding overtraining).  Then I invite you to let me coach you on "TEAM ATHLEAN."  Click here to get ATHLEAN-X and join "TEAM ATHLEAN"
STAY STRONG…
JEFF
P.S. I can't tell you how many times I see guys make incredible gains just by fixing what is wrong with their workouts! Then, you get them to stop overtraining and the results are taken to a whole new level.
Let me help do the same for you! – Get your ATHLEAN-X System here
Watch the YouTube version of this article
Popular & Trending