Estimated
Est.
Read Time: 1 minute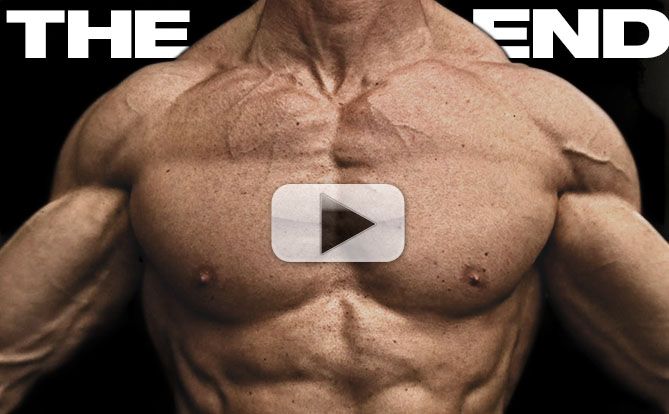 In the last few weeks… I showed you ways to finish off your triceps and delts with some super intense "finishers"!
Today… It's time for the chest! Chest Workout "Finisher" – Pecs Punished! By putting the science back in strength… I'm going to show you a perfect way to push your pecs past their breaking point to all new growth!
The perfect way to end your chest workout!
Time to put your pecs on alert. Just when they thought their work was done… Time to finish them with the "finisher"! Have a great rest of your weekend my friend.
STAY STRONG…
JEFF
P.S. If your chest training looks like this (Bench Press, Flys, Crossovers and Pushups), I'll be straight with you and tell you you're missing out on a lot of potential results and growth. The chest responds incredibly well to more athletically challenging training. Here's how we do it in A-X… Train your chest (and the rest of your body) like an athlete here
Watch the YouTube version of this article
Popular & Trending