Estimated
Est.
Read Time: 1 minute
If you've watched my videos for any length of time you likely know how important I feel recovery is. That said, there is one exercise I think you should be doing EVERY SINGLE DAY!!
Here's what will happen if you do:
You'll have better posture
You'll fix common muscle imbalances
You'll get stronger on your big lifts
You'll improve your joint mobility
That's a lot of good for just 1 minute of work each day. So, without further delay, I want to show you this exercise. Be sure to note the key tips I share with you about doing it. It will literally make all the differences in the results you see from it.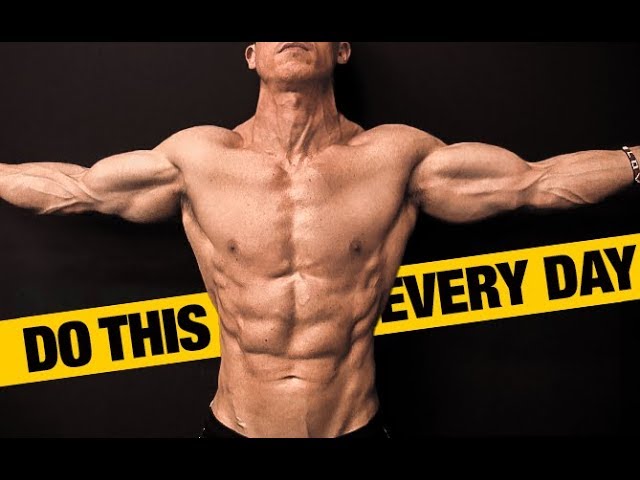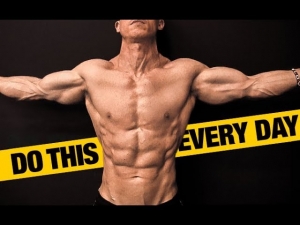 STAY STRONG…
JEFF
P.S.  What you'll see in this video is exactly the same attention to detail that I put in my workouts.  That is why they work so well and so quickly for those that follow them. The details matter when it comes to how our bodies work.
Get my step by step workout and meal plans here (Build Ripped Muscle)
P.P.S.  If you know someone that is not doing this exercise every single day, do me a favor and please share this with them. It would be awesome to have your help in spreading the word.
Share this video with someone you know could benefit from it
Watch the YouTube version of this article
Popular & Trending