Estimated
Est.
Read Time: 1 minute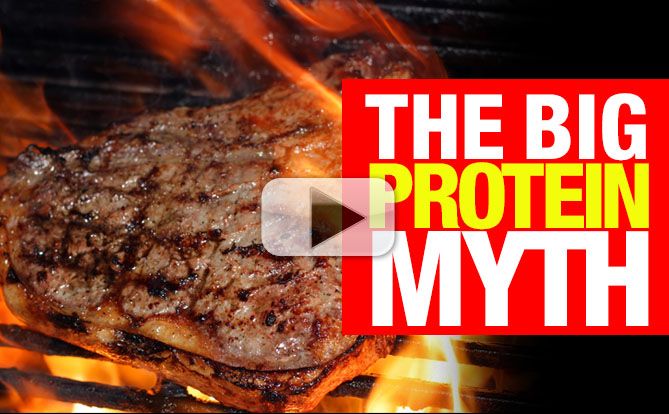 With my 39th birthday right around the corner…You can say I've been around the gym for quite awhile! AND…I've got to tell you. Some myths just NEVER die! Like this one big one about protein…
Those that believe that this myth is true have convinced themselves of it…Without ever really asking if it even made sense!  Dispel this BIG PROTEIN MYTH (and change the way you look at supplements!)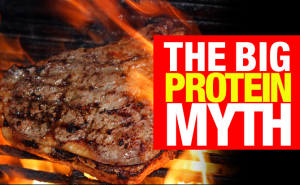 Heard anything at your gym lately that drives you crazy? Fed up with the "broscience" you're inundated with every day? Ready to put actual science back in strength and… Start seeing your fastest results ever?  Click here to start training with a purpose today
Meantime, I think you'll find this quick 4 minute video chock full of information!
Hope you're off to a great week my friend.
STAY STRONG…
JEFF
P.S. This applies directly to protein in supplements as well. This is a perfect follow up video to the one I did all about the differences in whey protein from a couple weeks ago. You'll want to catch that one too! Lots found it to be really helpful. Meantime, if you are looking for the "edge" to put your gains over the top…turn to what the pros use to make consistent gains even with years of training under their belts.
ATHLEAN-Rx Supplements – What the Pros Use for Consistent Gains
Click here to see the entire lineup and get yours today
Watch the YouTube version of this article
Popular & Trending