Estimated
Est.
Read Time: 1 minute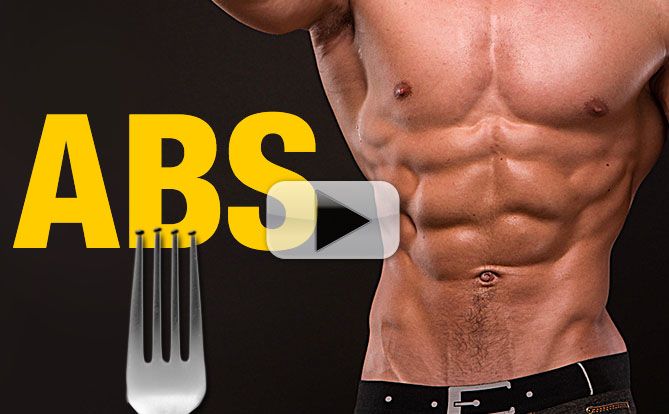 I'm always genuinely shocked when someone writes and asks me…"Jeff, how do you stay ripped 365 days a year?" Why am I shocked? Because I don't find it hard at all. Not if you stop complicating things. See how I do it here I know how confusing nutrition can be.
Macros? Calorie Counting? Food Measuring?
But I can tell you first hand… It can be much easier than you might be making it.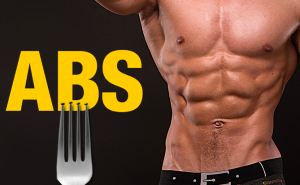 My style of eating is the exact way I teach my elite athletes how to eat. It helps them to build muscle while getting and staying ripped.  And it works…Every time.
If you want the same simplified, effective meal plans you can get them here:
The Complete A-X Workout and Nutrition System
In the meantime…
Even this one tip can go a long way to helping you cut through some of the noise on your way to a more consistently defined you!
STAY STRONG…
JEFF
P.S. Nutrition is up to 70% of the equation when it comes to getting ripped (and staying ripped).
Get my exact day by day plans here (workouts too)
P.P.S. I used to have a food scale. What a pain in the a**! I wound up quitting eating healthy because of all the extra time it took me not to mention how hard it made it for me to eat out.
See how I simplify that with one tip I use every day in this video
Watch the YouTube version of this article
Popular & Trending