Estimated
Est.
Read Time: 1 minute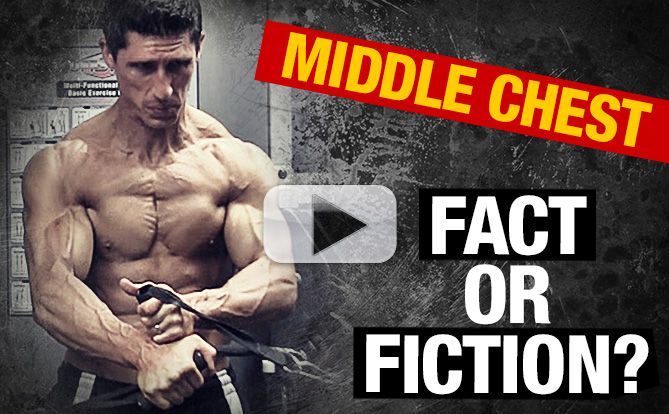 If you've trained for any length of time, you've likely heard…EITHER You can only train your upper and lower chest but you can't train inner or outer OR You really can't target any area of the chest since it contracts in "all or none" fashion.
Guess what? Science shows…BOTH are WRONG! There's nothing more impressive than a ripped, chiseled chest. It makes a statement without you having to say a word.  BUT…That statement is loudest only when you train your chest the right way!!  FACT or FICTION: Is Inner Chest Training Possible (Click Here to Find Out in This Brand New Video!)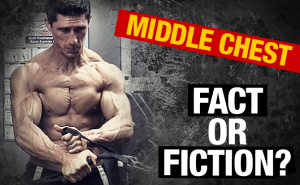 I'm holding nothing back and getting pretty detailed in this one. It's THAT important! I feel the same way about my ATHLEAN-X System.
Nothing held back.
90 Days. Step by Step Elite Instruction. Next Level Results for You.
Click here to start training like an athlete (and looking like one!)
Meantime…
I think you're going to find this to be just the boost your chest training needed.
Have a great rest of your weekend my friend!
STAY STRONG…
JEFF
P.S. Some watching this might really find it beneficial because they have struggled to build any kind of chest at all! Well, one of the coolest parts of the ATHLEAN-X program is that it allows you to customize it specifically to meet your biggest need via the integratable TNT plug in workouts! Get your A-X program and customize it to match your specific needs with the TNT workouts
AX – The Complete ATHLEAN-X Training System Here
TNT – The TNT targeted muscle group customization options Here
Watch the YouTube version of this article
Popular & Trending