Estimated
Est.
Read Time: 1 minute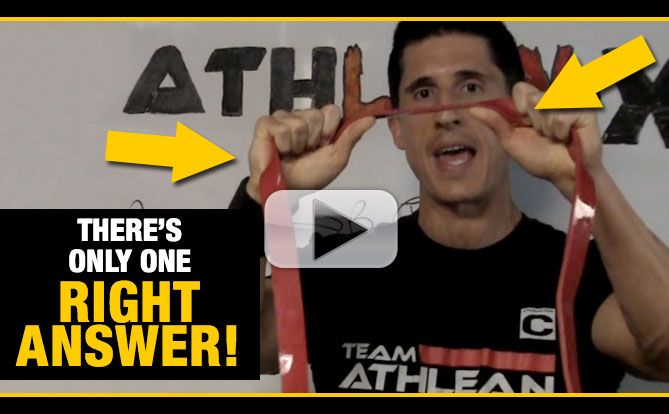 Ok…Pick one.  If you could have more flexibility or mobility, which would it be?  Be careful.  There is just one right answer! See what it is (and how it impacts your workouts!)
If you're training like a meathead…You likely answered "Neither"! Well, if you don't want to look like you're carrying suitcases (even when you're not)…You'll want to watch this video!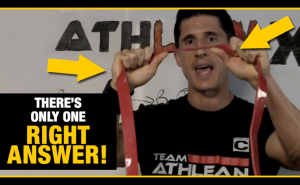 Meantime if after watching this you feel as if your body could benefit from putting the science back in strength…
Click here to become part of Team Athlean and start training like an athlete today!
This one could open some eyes!
STAY STRONG…
JEFF
P.S. I even froze one of my Elast-X Bands for demonstration purposes in this video! Now that's dedication! See why I felt it was important here…
P.P.S. Flexibility and mobility don't always have to be separate programs that require hours of your time to do (in addition to your workouts). Not when you can build them right into your workouts like we have in the ATHLEAN-X System!
Click here to get all your work done in under 40 minutes
Watch the YouTube version of this article
Popular & Trending