Estimated
Est.
Read Time: 1 minute
I'm p*ssed off and this is why!
There's two types of people that give supplements a bad name.
1.  The criminals that knowingly put harmful ingredients in their supplements to make a buck.
AND
2.  The thieves who know that the supplements they're selling will do absolutely NOTHING for you!
I had a video on scoliosis planned for tonight until I got an instagram message from one of my fans who asked me what I thought of a product. The rest is history!
There's much to be learned here.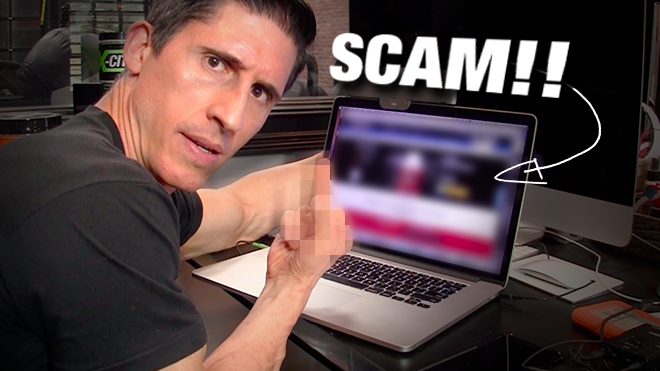 STAY STRONG…
JEFF
P.S.  By the way, if you're not following me on instagram it's easy to do.  Just search "@athleanx" and hit FOLLOW. Tons of unique content posted many times a week.  Even my childhood inspiration Sylvester Stallone is following!
P.P.S.  If you're looking for supplements that undergo the rigorous NSF Certified for Sport testing to ensure no banned substances and truth in every bottle, click the link below and use what the pros are using…
The supplements used by today's top pro athletes
(Tested. Trusted.  Truth in Every Bottle)
Watch the YouTube version of this article
Popular & Trending