Estimated
Est.
Read Time: 2 minutes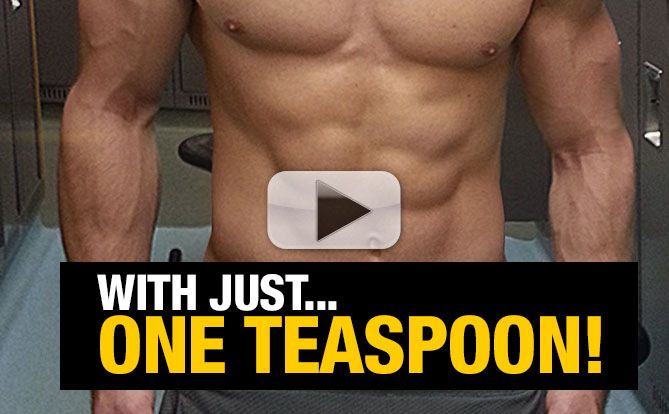 Every day…There's one food ingredient that I never forget to use. Can you guess what it is? Find out in this quick new video. No, this is not about the B.S. "simple tricks" and "sneaky foods". This is real medical science.
This one ingredient has been proven to have a positive effect on your body's ability to burn fat and react to insulin.  The one ingredient I never go a day without!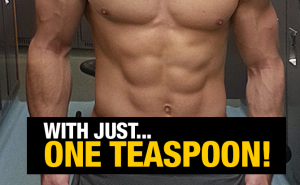 See what it is and just how easy it is to incorporate it into your diet.
It's really inexpensive too.
I think you'll find this one quick by really helpful!
STAY STRONG…
JEFF
P.S. As I mention in the video, this is just one brick in the nutrition "building". No one brick alone is strong enough to determine how the building looks. Stack enough bricks together though, and you've got quite an impressive structure.
Rebuild your body from the ground up… With every nutrition "brick" you'll ever need!
Click here to get the complete ATHLEAN X-FACTOR Meal Plan
P.P.S. Speaking of nutrition, check out the exact supplements that have earned the distinguished "NSF Sport" designation for being tested, trusted and effective => click here to get them
Watch the YouTube version of this article
Popular & Trending