Estimated
Est.
Read Time: 2 minutes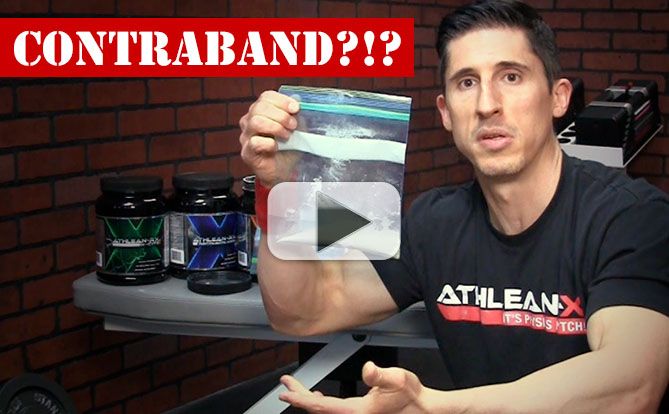 Before I headed out to San Jose this past weekend to get my friend and client ready for Wrestlemania…My wife told me I was going to get stopped by the TSA! Why?
Because whenever I pack for a trip, I do what I show you in this video…I do this for two very important reasons. Convenience & Consistency.
My chances of staying ripped on the road would be severely limited if I didn't! See what I do and how I eat when traveling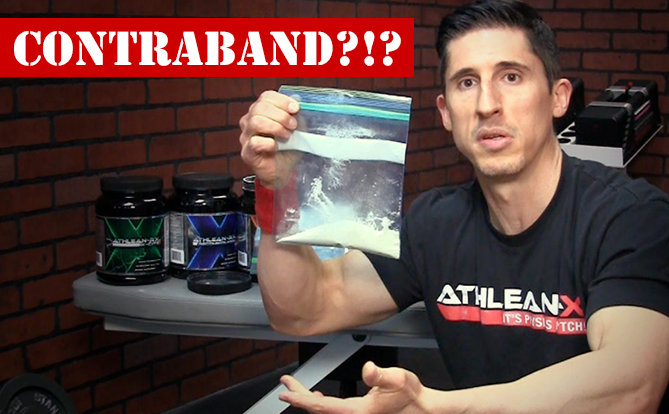 That said, my wife was actually right! I did get stopped by the TSA. But for a different reason. At JFK airport, one of the guys pulled me aside and said…"Jeff, I love ATHLEAN-X! I've been doing your stuff now for 3 years and I'm hooked" Very cool. And by the way…
He was jacked and well prepared to handle any B.S. that might go down. Not a surprise!
Enjoy the video. I think this can help you in a lot of ways.
STAY STRONG…
JEFF
P.S. Eating when traveling does not have to be difficult. Not at all. In fact, the X-Factor meal plans make it almost stupidly simple to keep building muscle without getting fat wherever you find yourself.
Here's exactly how I eat and train when home or away
P.P.S. I created my Rx supplements for me personally, so that I could assure myself of what I was taking and to meet my desires of building nothing but ripped, lean muscle. They have now grown to become one of the most popular available. See how they fit into my road schedule in this video.
Click here to get the hottest 3-step stack for building 100% lean muscle
Watch the YouTube version of this article
Popular & Trending