Estimated
Est.
Read Time: 1 minute
As you're reading this… I'd probably be right in guessing that you're doing it slumped over a bit. Maybe you look like the picture of Jesse on the left in the thumbnail? If so, you've also probably tried to fix it without much success. The key to getting this right is NOT to focus on the neck! That's right. That isn't your problem. I'll show you the right way to fix this ugly posture once and for all.
The best part about this fix is that it can be felt instantly AND you don't have to spend a lot of time doing it to make it "stick" permanently. Just do what I show you in the video. I promise, it will work!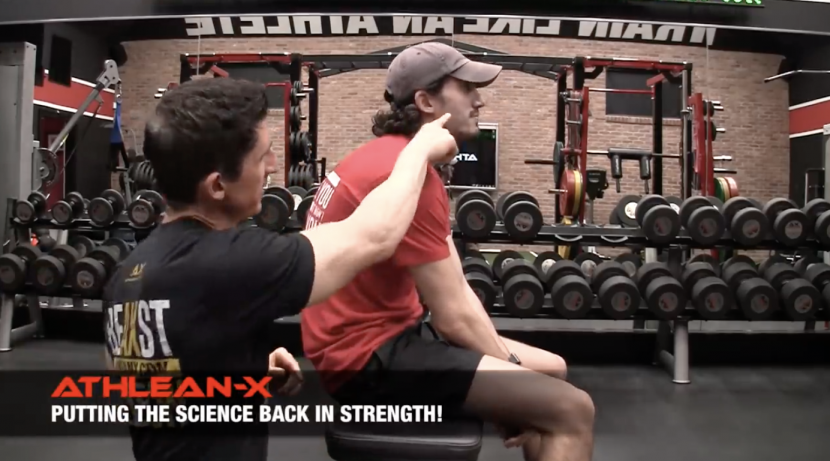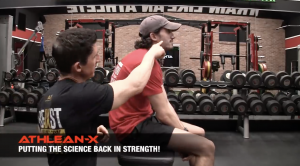 STAY STRONG…
JEFF
P.S.   Think it's not that important that you fix your posture? Think again.  Joint position affects muscle activation.  Muscle activation affects strength and muscle size.  If you want to be stronger and more muscular, you NEED to fix this!
P.P.S.  If you're looking for a workout plan that doesn't overlook the importance of posture (like almost all others do) then I'd love to show you first hand how much better your gains will be when you focus on it at the same time.  It's game changing…
Watch the YouTube version of this article
Popular & Trending