Estimated
Est.
Read Time: 1 minute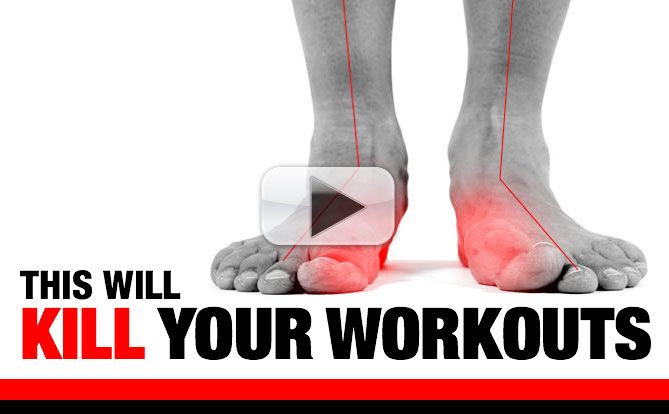 Imagine if your feet were costing you 50-100lbs on your squat? What if your feet were causing you to run slower? Wouldn't it suck if you could jump higher…but your feet wouldn't let you?
See how all of these could be happening to you right now!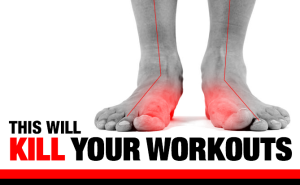 As a physical therapist…I get to look at working out from a pretty unique perspective. Amazing how much it could change the way you train when you do the same!  How your FEET can "F" Up your Workout…
Wish you had a private PT who could train you with the same care as a pro athlete? You can.
Let me coach you every "step" of the way…So you can get way more out of every workout. Starting now.
Click here to get pro athlete level training direct to your phone, laptop, ipad, instantly!
Meantime…
I think you'll find this video to be really helpful.
Share it with someone you think it could help as well.
STAY STRONG…
JEFF
P.S. It's crazy how often the regular guy will overlook some of the most important aspects of their training. It's the stuff that pro athletes can't afford to ever overlook! Let me help you take your training (and results) to the next level by never overlooking the things that will have the most impact!
Get pro athlete level coaching and day by day workouts/nutrition… Click here to start your ATHLEAN-X Training Program Today
Watch the YouTube version of this article
Popular & Trending