Estimated
Est.
Read Time: 1 minute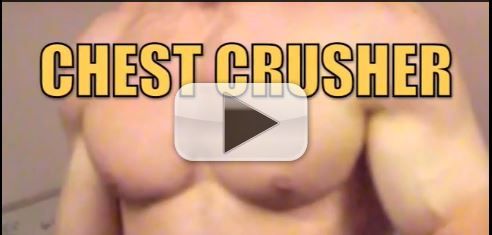 Welcome to Generation "X" Or should I say…AthLEAN-X is ready to start getting generations of all ages into the absolute best shape of their life. Today it starts with YOU!
I just posted a new killer chest workout. Come check it out. Even if there is just one thing that you can add to your current workout it will be worth the click.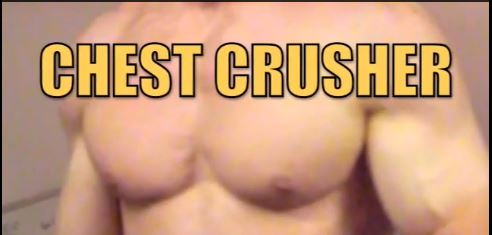 My promise to you will be to always try and show you some unique, cool stuff. I know if you're like me, you've probably grown tired of seeing the same old stuff over and over again. With me, you'll get the best I've got! The same EXACT stuff I'm putting to use with my top (and most ripped) pro athletes and celebrities every day here. Deal?
Ok….it's time to get a lean, muscular, ripped and athletic body It's time to get AthLEAN!
Be back here soon with more….
Jeff
PS. If you like this chest workout, you will ab-solutely love putting your body to the test with the complete AthLEAN-X Training System. With proven results from the most visible guys on the planet…there is no doubt this is the right program for you! I wouldn't risk my reputation on it if I didn't feel this was the best out there!
Watch the YouTube version of this article
Popular & Trending