Estimated
Est.
Read Time: 1 minute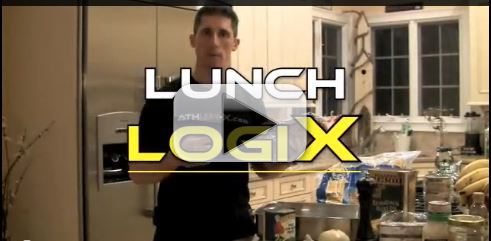 On the heels of the hugely popular "Breakfast BasiX" video….Comes the next installment "Lunch LogiX" – 3 Sure Fire Meals to Fire up your metabolism!
At least once every day, someone will write to me and ask me… "I heard your bodyfat is under 5%! What do you eat to get this?"
Check out this video I made for you from my kitchen where I show you not only WHAT I eat but also HOW I make it.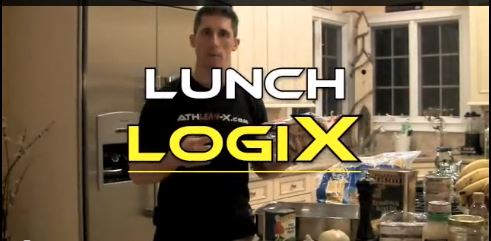 Trust me guys…I'm no Betty Crocker!
But I do know how to make simple, easy to follow, muscle building meals that can help YOU start to show off those six pack abs (even if they're currently hiding out beneath some fat!)
— Finally…meals that guys love!
Make sure to add your comments guys. Let me know what your "go-to" lunch is when you want something healthy…but tastes damn good too!
Stay Strong,
Jeff
PS. Did you know the AthLEAN-X Training System comes with 90 days of unique "guy-friendly" meal plans? Oh, and there's one "catch" you might like as well……no portion sizes! Now THAT's a meal plan! Get your own by clicking on the link and start today!
Watch the YouTube version of this article
Popular & Trending