Estimated
Est.
Read Time: 1 minute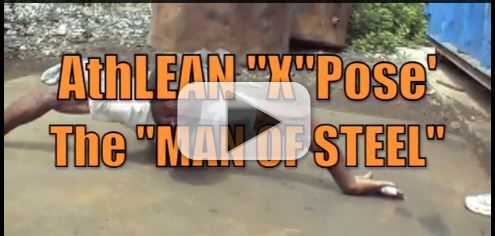 Hey it's Jeff….As you know, I love bringing you lots of great workouts and exercises that you can start doing today to get more ripped, more muscular and stronger. All in the comfort of your own home gym!
That said, in my many years training some of the biggest professional athletes and superstar celebrities…I've seen some crazy feats of strength and unique workouts!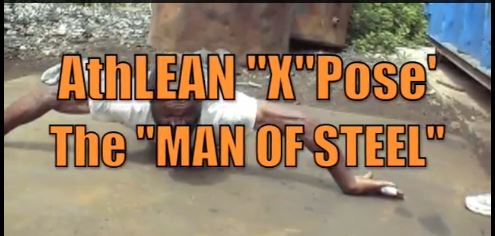 (seen lots of other crazy things too…but that's for another day!)
Well…let me tell you. I was so impressed with a video that a guy sent to me recently that I had to travel out to see him in person…..And I got it all on camera. Watch him do this one version of a pushup and see if it doesn't make our jaw drop like it did mine. I tried it and I'm not ashamed to admit….didn't do so great with it to say the least!
Check out this video and you'll see what I mean. More to come from this guy I promise! In the meantime, I look forward to continuing to bring you some great unique stuff that you can start applying TODAY.
Stay tuned later this week for another cool workout where you'll be guaranteed to see something new. Not the same old tired exercise routines!
My promise to you as always.
Stay strong,
Jeff
PS. If you'd like to workout like a pro athlete…and look like one too…get the AthLEAN-X Training System today!
Watch the YouTube version of this article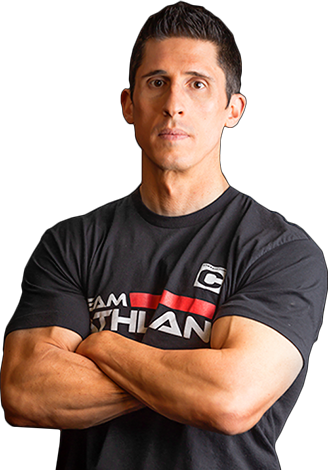 Jeff Cavaliere M.S.P.T, CSCS
Jeff Cavaliere is a Physical Therapist, Strength Coach and creator of the ATHLEAN-X Training Programs and ATHLEAN-Rx Supplements. He has a Masters in Physical Therapy (MSPT) and has worked as Head Physical Therapist for the New York Mets, as well as training many elite professional athletes in Major League Baseball, NFL, MMA and professional wrestling. His programs produce "next level" achievements in muscle size, strength and performance for professional athletes and anyone looking to build a muscular athletic physique.
Popular & Trending