Estimated
Est.
Read Time: 2 minutes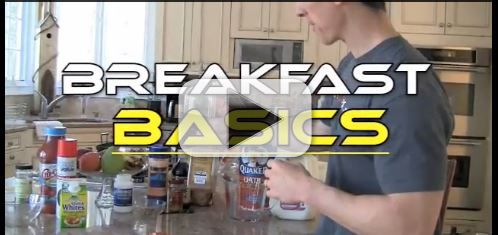 I can't tell you how many times I've been eating with my buddies or family and they say to me…"How can you eat THAT much and not get fat?!?" It actually makes me smile a bit because I know…if there's one thing most guys like to do it is to eat…A LOT!
When I developed the 90 Day Step by Step Meal Plans for the AthLEAN-X Training System I knew I wanted every guy to be able to actually follow them.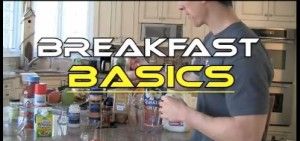 As you'll see…you can. Especially if you like to eat! That said, I just made a quick video to show you EXACTLY what I eat in the morning to kick start my day and maintain my 3.5% body fat.
Trust me. No K-Rations here. Glad I can invite you into my kitchen for this one to show you what you've been asking for guys.
Stay Strong,
Jeff
PS. You've never seen meal plans quite like the AthLEAN X-Factor Meal Plan. HINT: Forget portion size control!
Watch the YouTube version of this article
Popular & Trending