Estimated
Est.
Read Time: 1 minute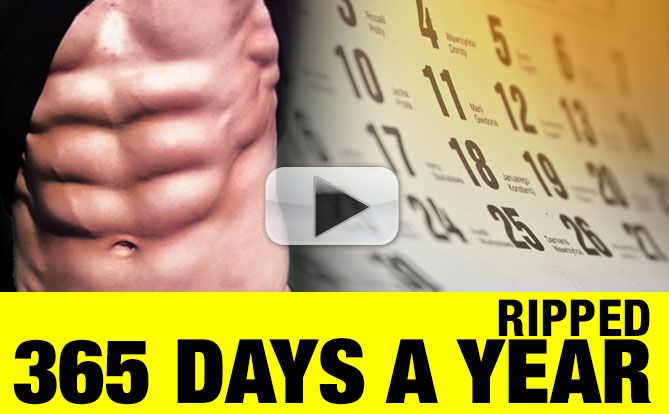 Everyone always writes in wanting to know EXACTLY what I eat.  They want to know every detail.  Every "secret"
You want secrets?  Here's my best ones (you'll see why!) It's true.  I keep my body fat at 6% or less 365 days a year. See how I'm able to do that in this new video!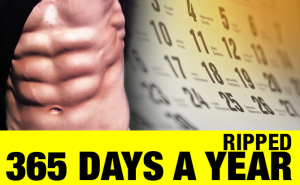 Want my exact eating plan?  The day by day meals and timing that I use to stay lean and build muscle at the same time?  Click here to get the day by day X-Factor Meal Plans (included with your ATHLEAN-X Training System).
Would love to have you join me on TEAM ATHLEAN…
AND
Help you simplify your nutrition once and for all!
Enjoy the rest of your weekend my friend. Warm weather has hit here in CT! FINALLY!
STAY STRONG…
JEFF
P.S. Get ready for a little bit of a "Jeff Rant" in this video! I get very passionate about the topic of nutrition. It's only because I KNOW I can help 99% of the guys that still find this to be the area they trip up on the most. Doesn't have to be that way at all.
Want to FINALLY lock in your nutrition? (and see the results you know you'd be capable of by doing so)
Click here to get the results producing X-Factor Meal Plans with ATHLEAN-X!
Watch the YouTube version of this article
Popular & Trending