Estimated
Est.
Read Time: 1 minute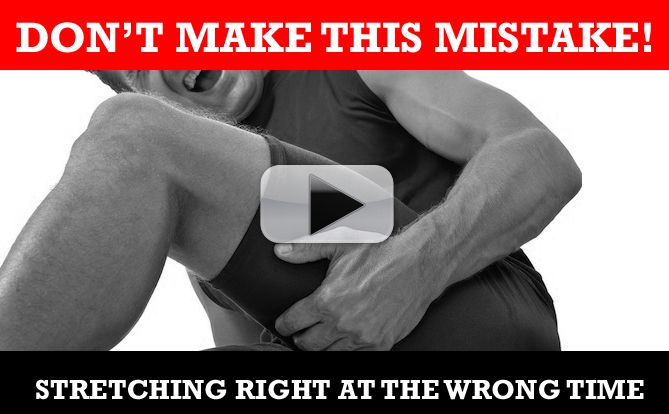 Are you confused about stretching? Don't worry if you said yes, because honestly…as a P.T. I can tell you, it's more involved than you'd think! For instance…Did you know that doing the RIGHT stretches at the WRONG time could lead to BIG problems? See what I mean here (new video just posted!)
Did you also know that doing a certain stretch before you work out will…MAKE YOU WEAKER! Avoid all of the most common stretching mistakes! Click here to see how!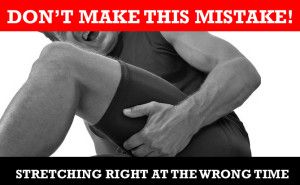 That said, there's no reason to be guessing. If you would rather get it right and concentrate on simply getting results, then I invite you to join me on TEAM ATHLEAN…The Complete "Train Like an Athlete" System – ATHLEANX!
Click here to get yours and get started today!
Meantime, think you're going to find this video helps you quite a bit with your stretching!
Let me know what you think.
STAY STRONG…
JEFF
P.S. You're going to see how the same exact movement pattern done two different ways can have a huge impact on the results you see from the stretch! Exactly the same reason why you and your friend can do the same exercises but get much different results. It's all in HOW you perform them!
Want to train like an athlete and start seeing "pro" level transformations? Get your 90 day step-by-step, workout by workout A-X program here
Watch the YouTube version of this article
Popular & Trending