Estimated
Est.
Read Time: 2 minutes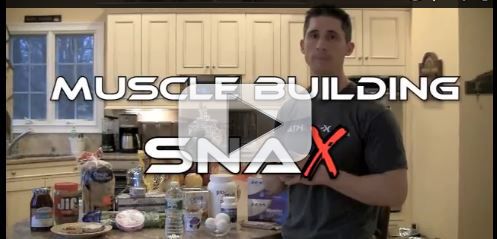 One of the biggest stumbling blocks for most guys when they're trying to build muscle and lose fat is their eating plan. Or lack of one! Within their "plan", by far the most difficult thing to nail down are the SNACKS!
No…Doritos don't count and neither do chicken wings (and yes I know that chicken is protein!)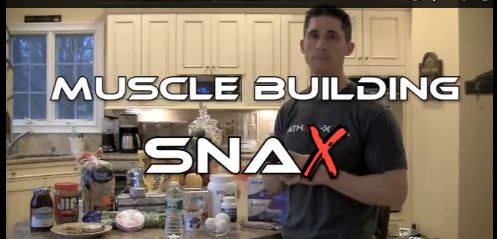 But it doesn't have to be that hard and you don't have to eat carrots and sprouts either. Carrots and Sprouts do not equal "Guy Friendly" Snack Options. WATCH THE VIDEO TO SEE HOW MANY CHOICES YOU HAVE
So, make sure you're armed with the right options to keep that goal of the SUMMER SIX PACK in focus!
No room to get it wrong now….
It's crunch time (literally!)
Stay Strong,
Jeff
PS. Knowing that a SUMMER 6 PACK is the goal of almost every guy…I put together a special bonus for everyone that orders AthLEAN-X. It's my personal "6 PACK CHEATSHEET"! And it's yours as my gift if you decide it's time to get "AthLEAN" and take action!
Watch the YouTube version of this article
Popular & Trending