Estimated
Est.
Read Time: 1 minute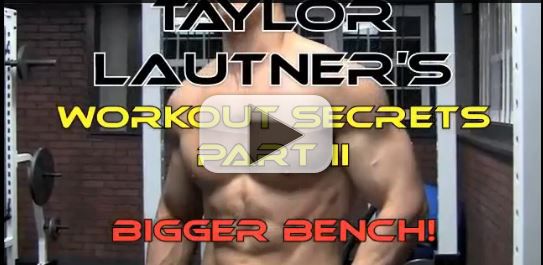 Everyone I come across inevitably asks me one of these two questions…"How Can I Get a Bigger Chest?" or "How Can I Increase My Bench Press?"
How about if I told you I could answer those two questions with ONE ANSWER?!?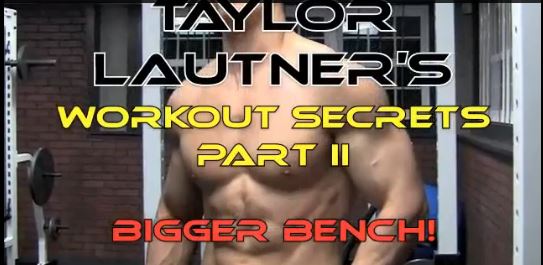 What if I told you that the answer requires just 1 set of your time and effort?!? It takes just 45 seconds to do.
Finally, what if I told you that Hollywood muscle building sensation Taylor Lautner used this same technique to add 30 lbs of muscle to his frame in just months?!?
See how you can do the same thing in this video!
Stay Strong,
Jeff
P.S. Want an exercise program that will teach you all the best scientifically tested techniques in layman's terms? Join us now on Team Athlean!
Watch the YouTube version of this article
Popular & Trending