Estimated
Est.
Read Time: 1 minute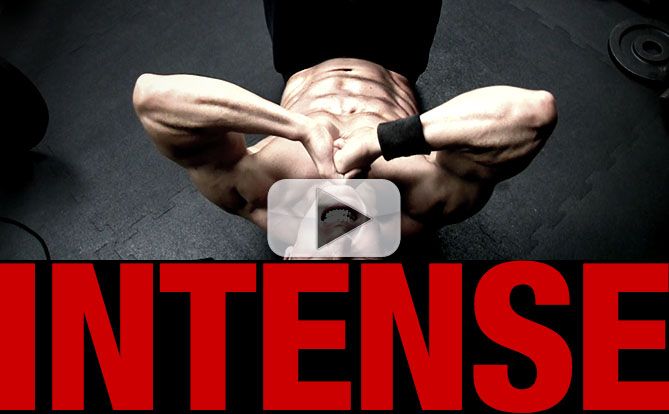 In order to build a big chest you need exercises you can sufficiently load. Like the bench press. BUT…That might not even be your best option.
The exercise I show you in this video is almost always relegated to the end of your chest workout.  It's time to change that.  The Best Chest Exercise You're NOT Doing…RIGHT! Click to see 3 ways to make it work for you starting now.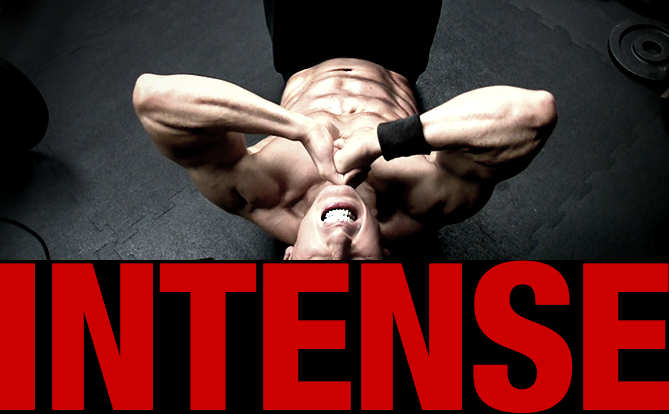 The bench press (incline, flat, and decline) is no doubt a staple exercise for building a bigger chest.   But as we all know…It has its limitations.
It's time to add another "load up the weight" chest exercise to your arsenal.
STAY STRONG…
JEFF
P.S. Admit it, does every "chest" workout you do start with some version of a bench press? Maybe you do curls at the start of every "biceps" workout? If so, I want to be your coach for the next 90 days. Seriously. I can help you make some serious changes…starting today.
Build your athletic, ripped chest here (train like an athlete!)
Watch the YouTube version of this article
Popular & Trending