Estimated
Est.
Read Time: 2 minutes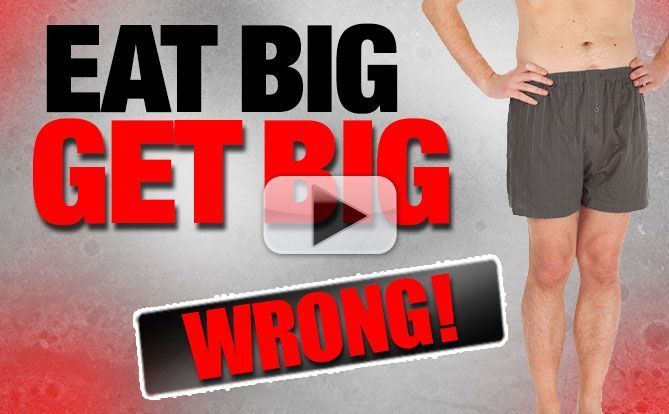 "Eat big…get big bro!" Makes me sick to my stomach just writing it! Growing up a skinny teen I must have heard that 1600 times. I followed their advice and…I STAYED SKINNY
Thankfully… I stopped listening and finally grew! See how I made this work (and how you can too)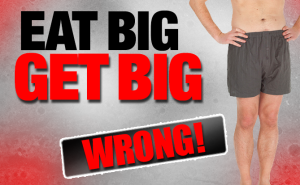 As you'll see in this video…I actually cut my calories by 40% and built much more muscle!  Calories in vs. Calories out is straight B.S when it comes to building muscle!
This topic gets me pretty fired up. You'll see why in the video.
Meantime, I think you will find it honest and most of all, helpful!
Have a great rest of your weekend.
STAY STRONG…
JEFF
P.S. I actually created my ATHLEAN-X Training System as a direct response to all the bad workout and nutrition advice I had gotten growing up. I thought, if only there was a science based program back then, I'd have wasted a lot less time making my transformation. So, armed with my background in nutrition and role as a pro athlete physical therapist and strength coach I decided to make that thought a reality and help guys like you avoid the modern day version of that same bad advice!
Put the science back in strength – Let me coach you for the next 90 days Click to get your A-X Training System here
P.P.S. Some have asked to see a picture of "skinny Jeff". Well, it ain't pretty, but ask and you shall receive! See how I went from that version of me to my current version by fixing a few crucial mistakes I was making. I explain it all (and show it all) in this video.
Watch the YouTube version of this article
Popular & Trending