Estimated
Est.
Read Time: 1 minute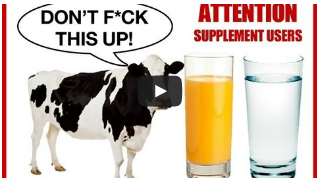 Deciding what supplements to take is only half the battle. Knowing what to mix them with in order to get the most out of them…can be JUST AS IMPORTANT.
Don't worry. I've got you covered in my latest video…
What you should MIX your Supplements with…and WHY! (Water/Milk/Juice)
For instance…Did you know that mixing your postworkout supplement with juice is actually a BAD idea?!?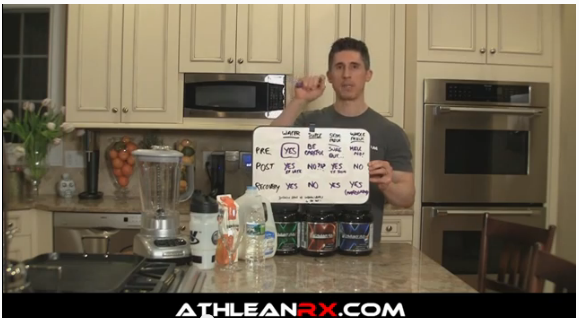 Lots to "digest" in this video…But I think you'll find it incredibly helpful.
Meantime…If you haven't tried the "Rx Supplement Stack" featured in this video yet, you need to. In 220+ videos I've always talked straight with you and never steered you wrong have I? Well, that same dedication went into each of these bottle…
=> See The Ultimate Supplement Bundle Here!
Have a great rest of your week, my friend.
STAY STRONG…
JEFF
PS. Should go without mentioning, but regardless of what supplements you are taking, nothing will work without a workout plan devoted to the proper balance of all-out intense strength training, heart pounding conditioning…and rest/recovery to avoid overtraining.
Get the #1 Simultaneous Fat Burning / Muscle Building Workout System Here
Watch the YouTube version of this article
Popular & Trending