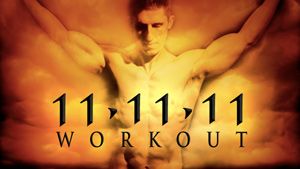 Numerologists waited for the arrival of 11-11-11 with great anticipation. You however, may not be looking forward to this workout. Combining the principles of "ATHLEAN Burst Training" with an old fashioned gut check, this grueling workout will push y...
Estimated Read Time: 0 minute
The number "400" looms large and the clock is ticking. You can take it easy and drag it out or you can push yourself to the limits of your abilities. Before you decide, remember, the other members of "TEAM ATHLEAN" are waiting to see your score and c...
Estimated Read Time: 0 minute