Estimated
Est.
Read Time: 2 minutes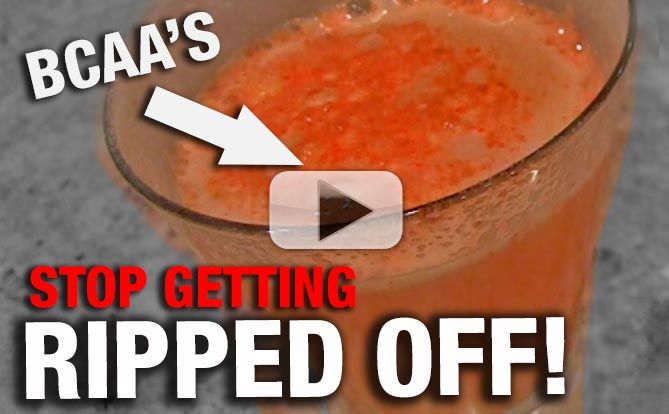 Not a day goes by without me getting an email asking…"Do supplements really work"? My answer sadly starts with "It Depends on whether your supplements actually contain what they claim on the label!"
SAD BUT TRUE FACT: Lots of them don't! See a live demonstration of this here
Did you know? The supplement industry isn't regulated or validated. Companies can say whatever they want.  Time to expose the cheats! Try this test at home.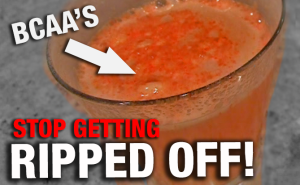 If you've watched my past videos on supplements…You'll understand why this whole topic drives me nuts AND…Why I dropped everything I was doing in 2012 to fix this B.S. for all my guys on TEAM ATHLEAN, once and for all.
 Click to see what happens when you combine…Two Years of Sports Nutrition Science, moral ethics, and a conscience!!
I encourage you to try the test I show you in this video. It could save you a lot of frustration (and money)!
STAY STRONG…
JEFF
P.S. The fact that what I show you in this video can actually even happen in 2014 is ridiculous! With all the so called government consumer protection agencies and social media outlets that let customers have a voice, I can't believe this occurs. We've got to change this.
P.P.S. When it comes to supplements, more than ever, buy from who you trust. If I've earned your trust over the years then by all means, I would be honored if you turned to RX. Just remember, if your diet sucks or your workout is lacking, no "magic red drink" will save you. Hard work, REAL science and trust. Crazy how easy it really can be huh?
Watch the YouTube version of this article
Popular & Trending