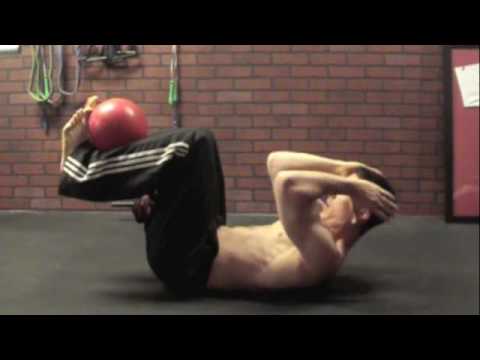 What's up "Team AthLEAN"? I just put together a cool new video for you. Check out my "8 Is Enough" total body med ball blast that hits your entire body with just… you guessed it…8 exercises AND, can be done in around 8 minutes! Now if that isn't efficient I don't know what is!
Estimated Read Time: 1 minute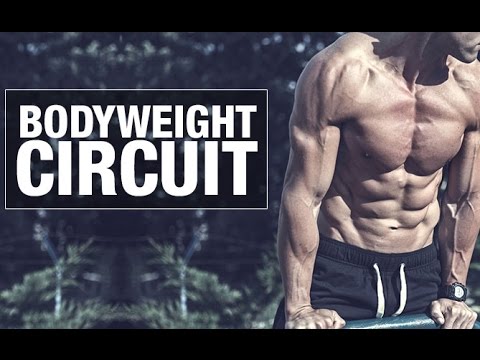 Hey Guys, I just posted my brand new bodyweight only workout circuit and I wanted to make sure you were first to know. After all…it's for all of you out there who asked for it! As you probably could imagine….it's not the same old tired bodyweight exercises you're already bored to tears with.
Estimated Read Time: 1 minute