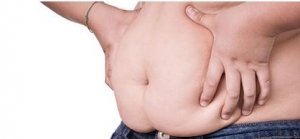 What's up guys?  Hope you enjoy this all new blog I'm committed to bringing you day in and day out!   I want this to be your source for all things health, fitness, workouts, nutrition, supplementation and I'll even throw in a little sports (it i...
Estimated Read Time: 2 minutes
Not sure how many of you guys saw this... but I figured you'd like to give it a read. "How David Wright Bulked Up This Offseason" This article ran in Friday's edition of the Wall Street Journal. Be sure to leave your comments after reading! Th...
Estimated Read Time: 0 minute